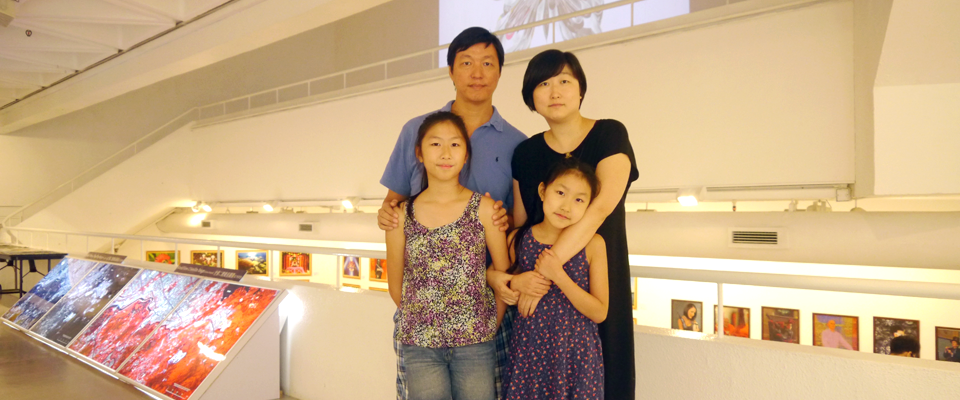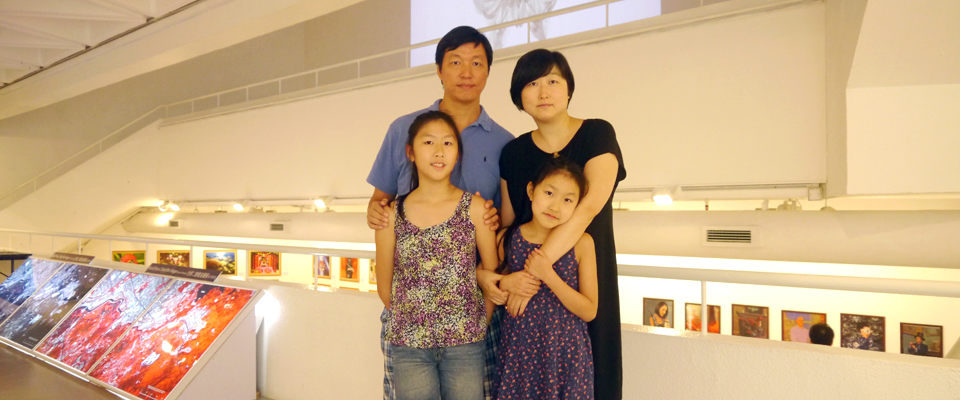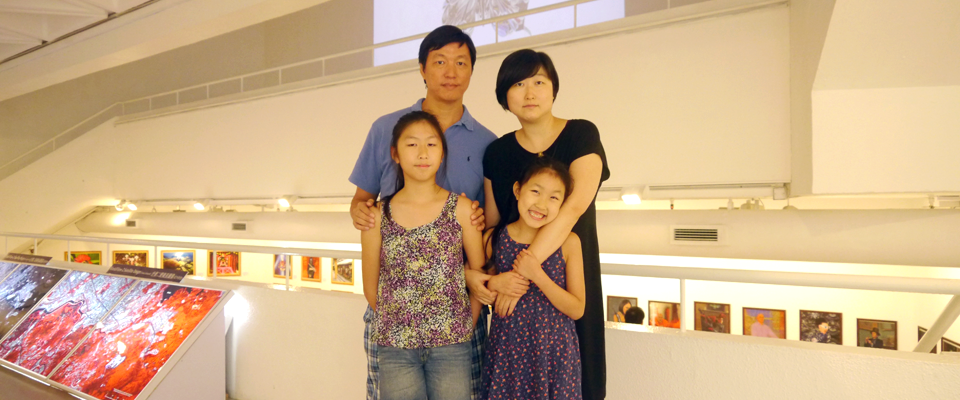 to promote applications of 3D lenticular processing technology
Satellite imagery, nature, landscape, children, wedding, pet and other 2D photos can be converted to fascinating 3D pictures.
Lenticular technology is a glasses-free 3D technology
From September 5 to 11, 2012 in Hong Kong Arts Centre, 4/F, 2 Harbour Road, Wanchai.
Collection of stunning 3D photos by photographers from Hong Kong and other countries are showcased in this section. All the photos are processed to lenticular 3D photos from either 2D or 3D data. Familiar names like Dr. Rebecca Lee Lok Sze, adventurer and photographer from Hong Kong, and John Mitton, 3D specialist and photographer from England, are also among the exhibitors.